Investment sales
Your investments are our priority
It's your interests that are on the line when you make an investment in real estate. Make sure you get nothing but the very best guidance.
Rely on our experts.
Are you an investor or developer looking for real estate in Central Massachusetts? Getting you to the right investment property is our specialty.
See what kind of upside potential we can bring you and your firm. We have tenants to match up with industrial and commercial investments providing immediate cash flow for new projects.
Trust in our integrity.
We've built our reputation on honest representation. When you work with us on an investment property, you can be sure that we will put your interests first. Call us today and you'll find that our guidance is second to none.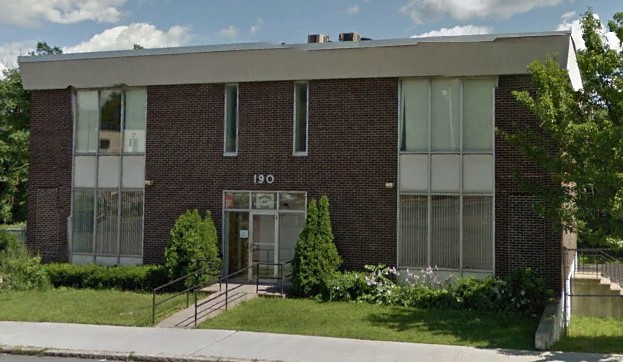 Services you can trust
We offer services to fulfill your every real estate need
There's nothing we won't do for you
Get in touch
Reach out to A.Murray Real Estate