Tenant Representation
We're on your side.
When you're buying or leasing a commercial property in central Massachusetts, rely on our experts to support you throughout the process
Is your business growing?
When you're at the helm of a thriving business, the last thing you should have to worry about is running out of space. From the moment you call A. Murray Real Estate, you'll get the guidance and protection that you need to expand into a new site or the help you need renewing a lease on an existing site.
Get the right deal for your business.
Your business needs are unique, and at A. Murray Real Estate, we understand that. Let our experts work out the deal and get you into the office, manufacturing, distribution or commercial space that best suits the specific needs of your company. Settle for nothing less – your business deserves it.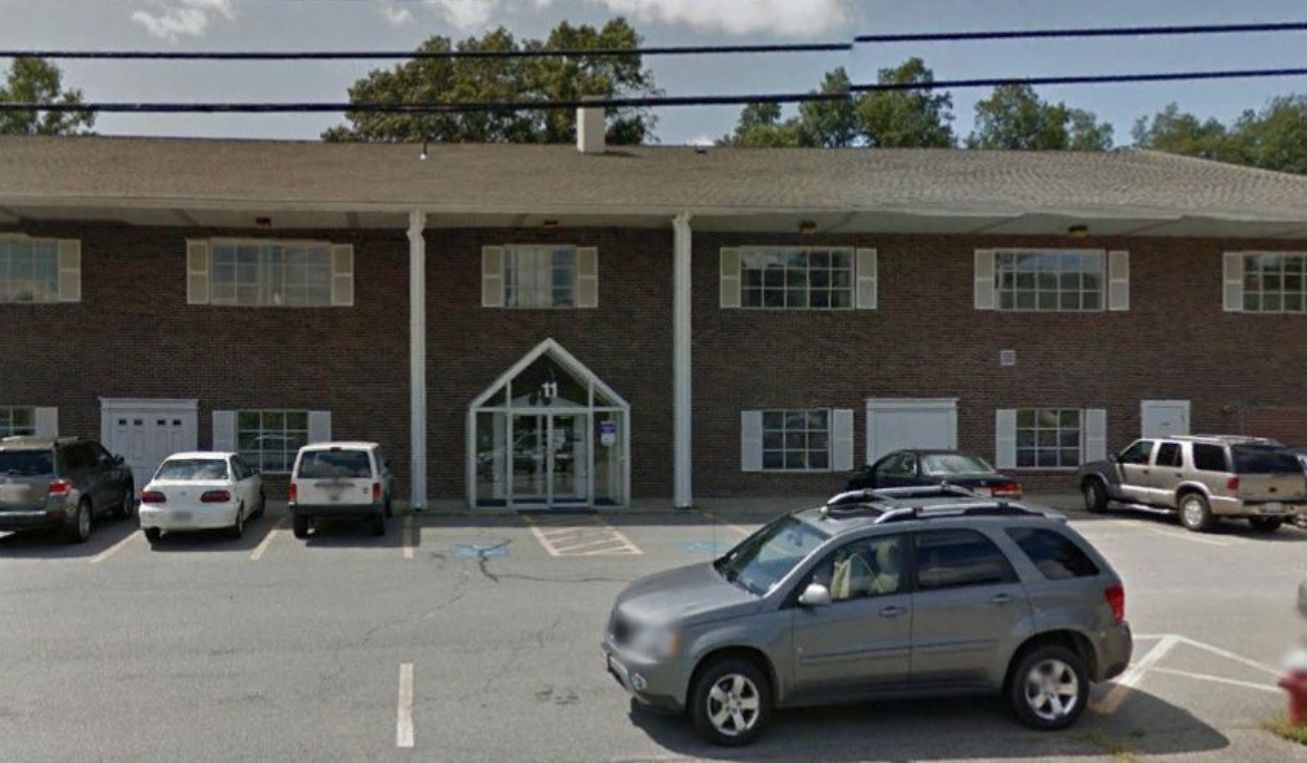 Services you can trust
We offer services to fulfill your every real estate need
There's nothing we won't do for you
Get in touch
Reach out to A.Murray Real Estate