Landlord Representation
Your property, your experts.
Your interests as a landlord demand protection and attention. When your property is at stake, nothing but the best will do.
Call the professionals
When it comes to your property, you have a right to demand the very best representation. There is no substitute for the experience and expertise that our representatives will bring to the table for you.
The representation you can trust
You deserve only the toughest, fairest, and most honest representation when you're involved in a commercial real estate transaction. Look to us – we're the company that was founded on those values.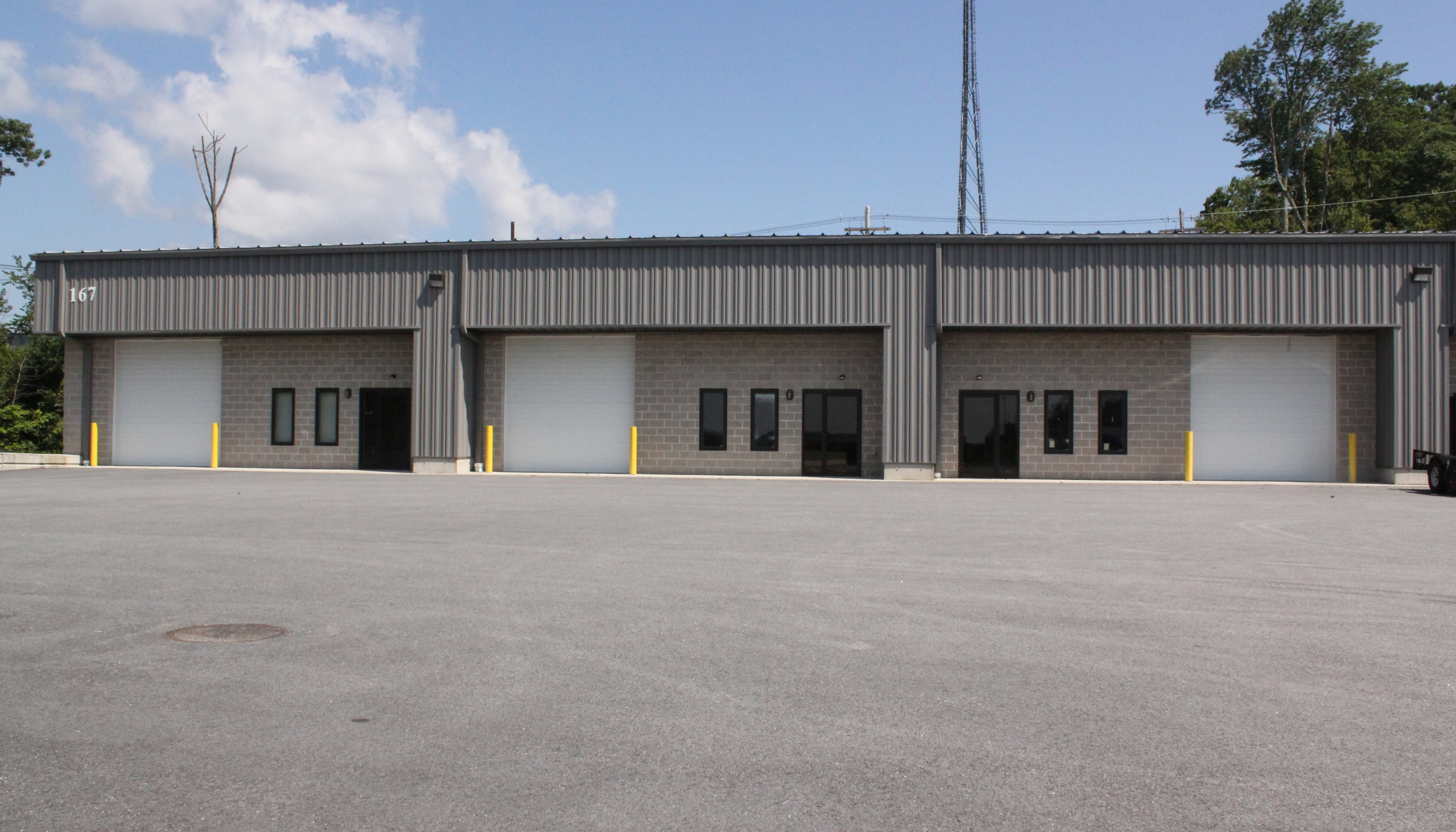 Services you can trust
We offer services to fulfill your every real estate need
There's nothing we won't do for you
Get in touch
Reach out to A.Murray Real Estate