Site Searches
Trust us in your commercial and industrial site search
You have the vision – let us find the site that suits it best.
Employ the experts
You deserve an excellent price and a fair deal when you lease or purchase a commercial or industrial property in Central Massachusetts. Andrew Murray has helped tenants and buyers select the right property with fair market values since 1984.
Get the right site
This site selection program saves time. We often hear of sites coming to the market well in advance. Call 508-755-2400 to get started and understand the benefits of tenant/buyer representation.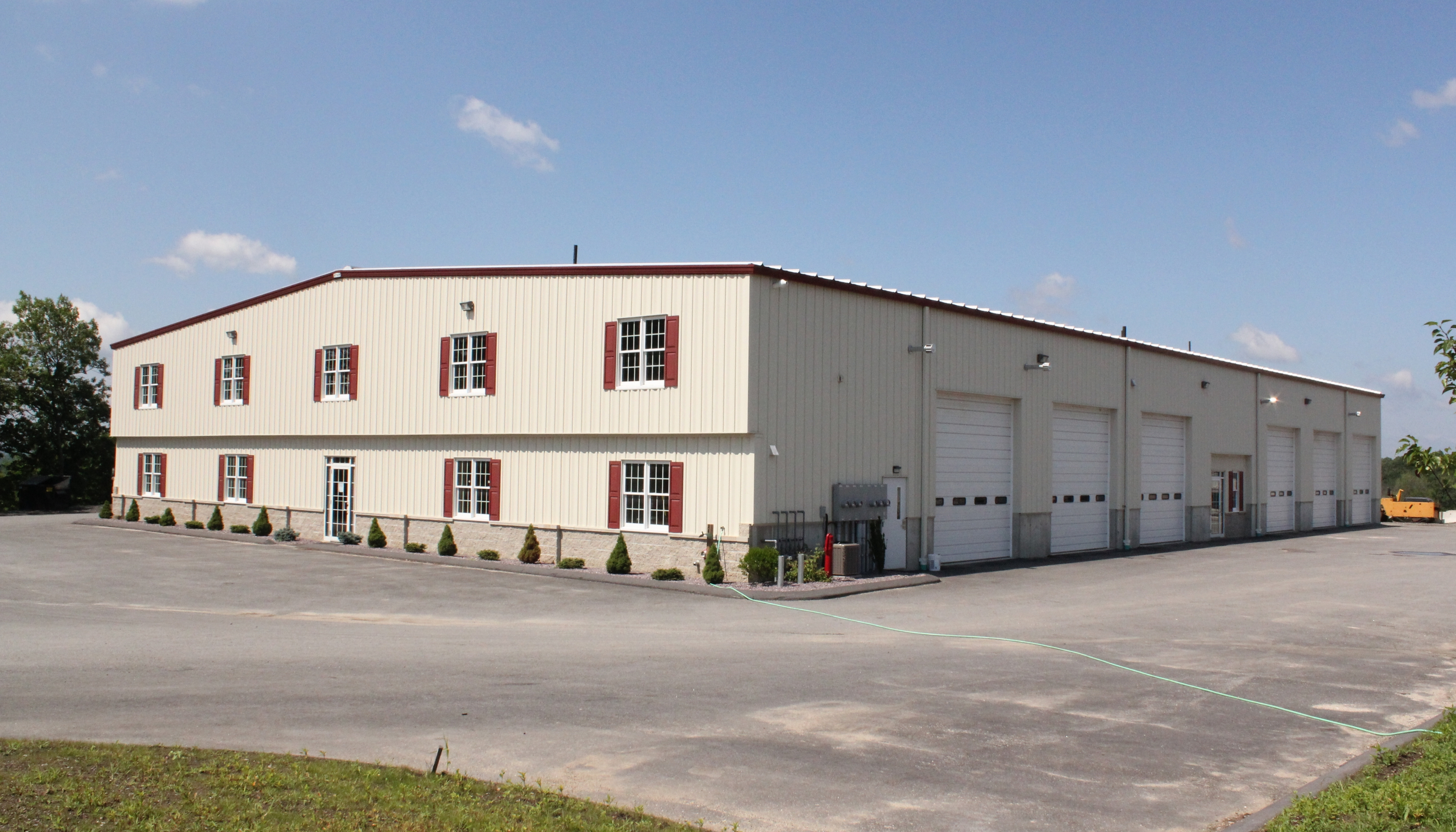 Services you can trust
We offer services to fulfill your every real estate need
There's nothing we won't do for you
Get in touch
Reach out to A.Murray Real Estate